Cupcake at Sprinkles
Register for Sprinkles Perks and watch your inbox during your birthday for the free cupecake email. Then, simply visit a Sprinkles location and let them know you're a Sprinkles Perks member to redeem for your free cupcake!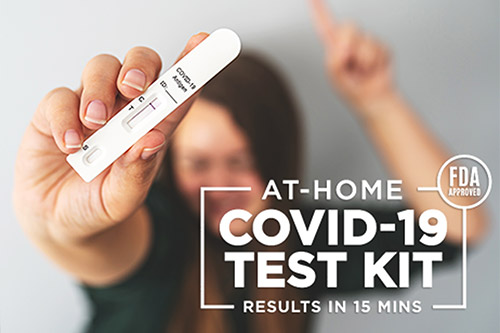 Get free at-⁠home COVID-⁠19 tests
Every home in the U.S. is eligible to order #4 free at-⁠home COVID-⁠19 tests. The tests are completely free. Orders will usually ship in 7-12 days.
Order your tests now so you have them when you need them.
Free Garnier
Get your Whole Blends Miracle Nectar Repairing Leave-In Treatment! The Miracle nectar is crafted with honey, propolis & royal jelly extracts in a lush and creamy formula that is nurturing and wholesome. Non oily, Paraben-free and gentle enough for everyday use.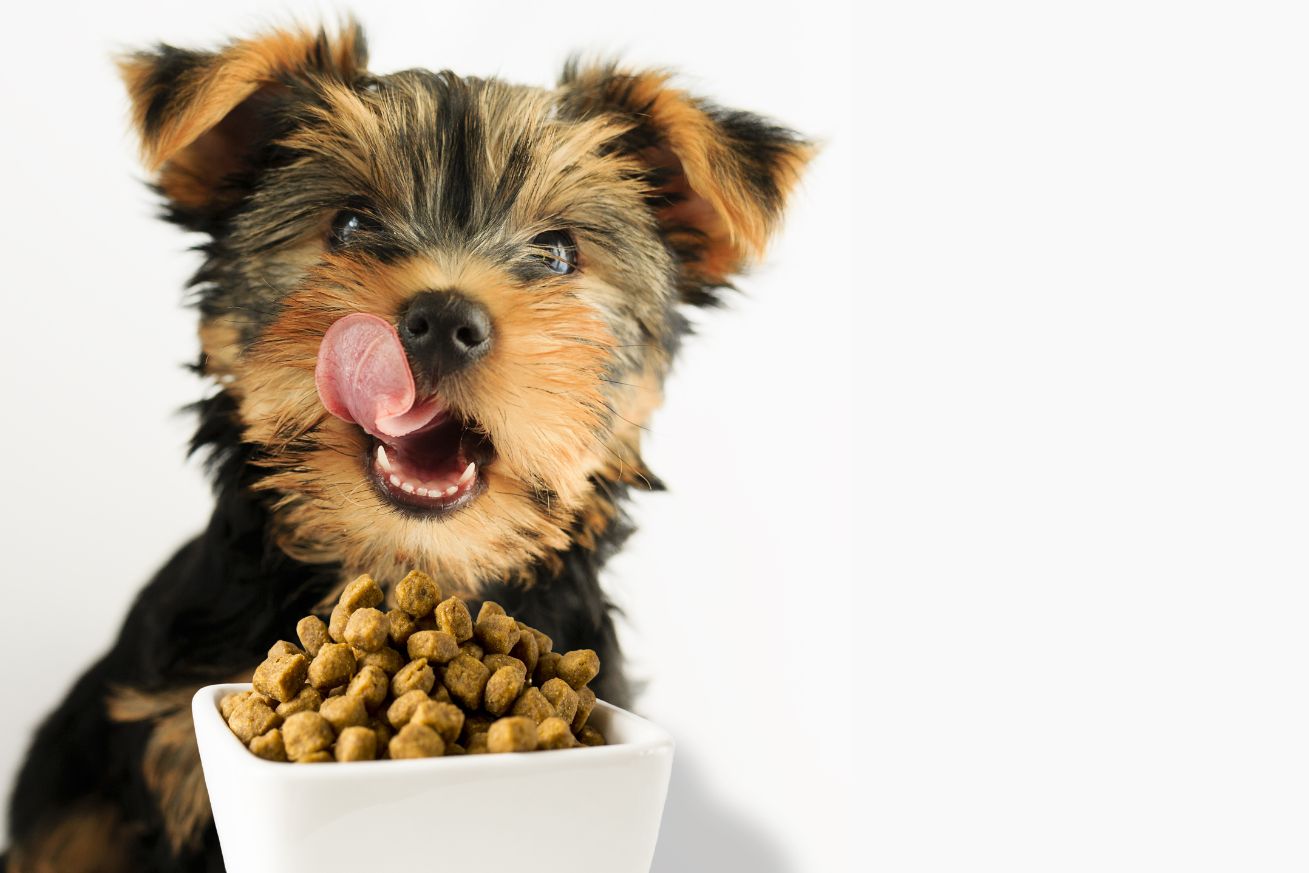 Artemis
Tell us about your pet and we will ship out samples to you! Don't let your pet miss out any longer!